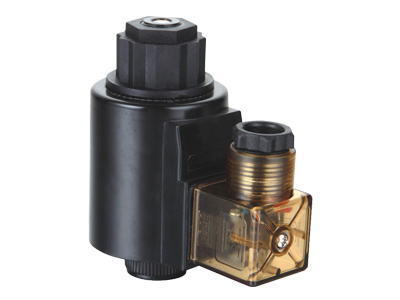 Power Supply Selection
• AC Model: Strict requirements on power supply frequency, 50hz and 60hz can not replace each other.
• DC Model: Accumulator and one-way bridge full wave rectification will do.
• AC Rectification Model: 50hz and 60hz are universal, the electromagnetic has the commutate equipment of half-wave and full-wave.